Vine
ripened
tomato
Vine ripened tomatoes are picked just as they begin to show signs of ripening, meaning that by the time they make their way to the market they're perfectly juicy and ready for eating. Tomatoes continue to ripen on the vine, even when they are picked. This means that during the packing and shipping process, they actually gain more flavor as they make their way to you.
---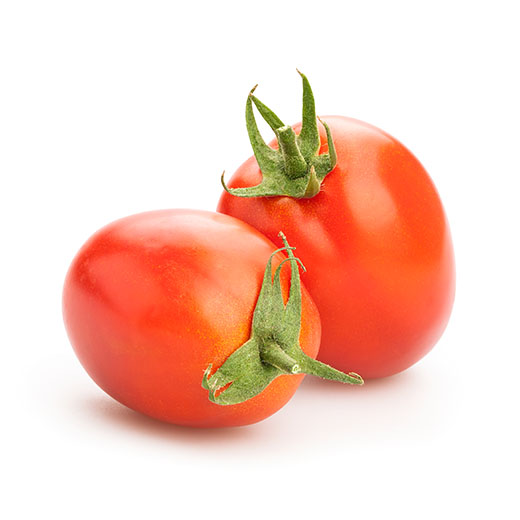 Roma
tomato
An egg-shaped variety of a roma tomato, plum tomatoes are perfect for canning and sauces given their classic flavor and few seeds. They are commonly seen and grocery stores and easy to grow in your own backyard. You can find them in both red and golden varieties, both delicious raw or cooked.
---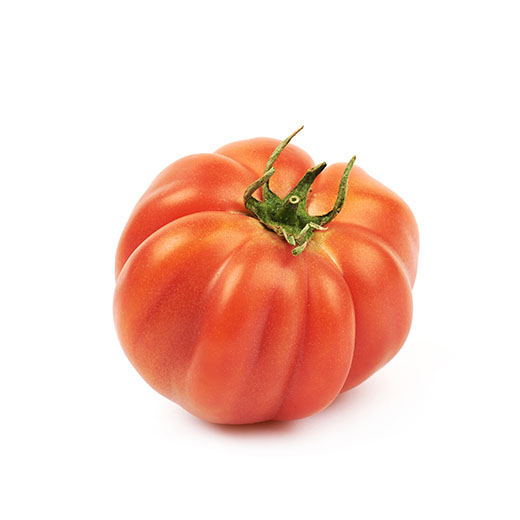 Beefsteak
tomato
One of the largest varieties of tomatoes, beefsteak tomatoes are the ones you see sitting atop burgers and adorning entrees. Large and juicy, they are commonly eaten raw but also perfect for cooking and drying. Their mild flavor makes them the perfect complement to any dish without being too overpowering.
---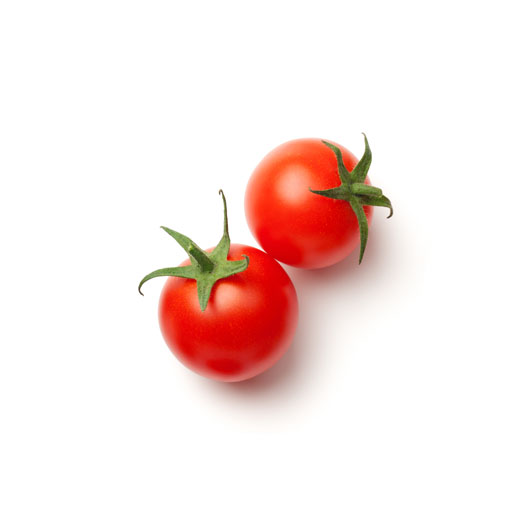 Cherry
tomato
Cherry tomatoes are one of the most popular and versatile tomato types. Sweet little bursts of flavor, cherry tomatoes are perfect one their own next to some dip or thrown into a summer salad. Cherry tomatoes are grown and harvested quickly all year round, but are especially delicious in the spring and summer.